One of the main objectives of SUM Bilbao 19 is to encourage the encounter between different agents with the capacity to transform urban mobility models, making them more sustainable. In order to facilitate the interaction between attendees representing the public and private sector, SUM Bilbao 19 will have a Networking Zone where multiple activities will take place, including the Speakers' Cornerand the Exhibition Hall.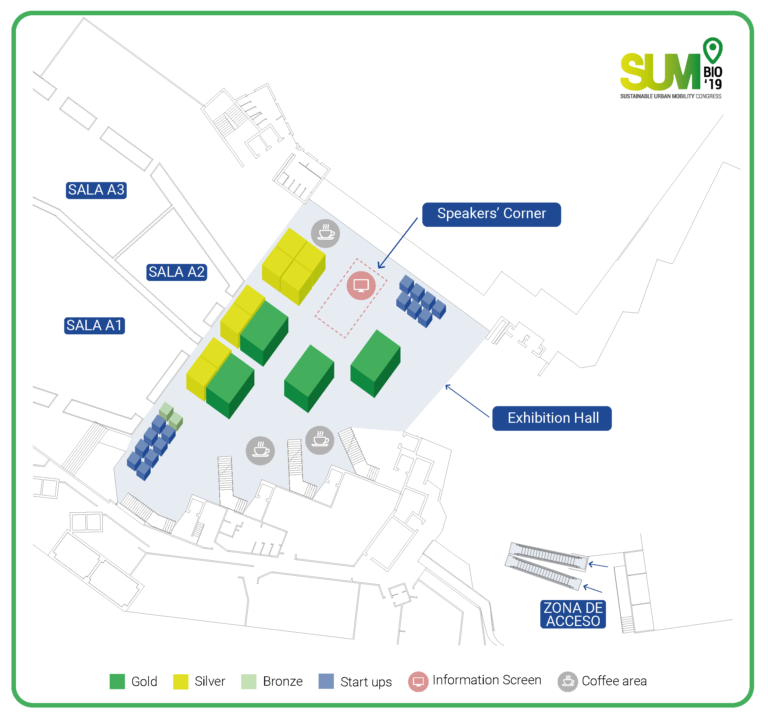 Located at the Main Hall of the Euskalduna Conference Centre, the Networking Zone is the meeting point of SUM Bilbao 19, where more than 900 attendees can meet, have a coffee with potential partners, exchange points of view and make new connections. In addition, attendees will find a comfortable setting to take a break and recharge energies, thanks to the catering service which will offer refreshments and pintxos.
If you are attending SUM Bilbao 19, come to the Networking Zone and engage with leading actors of the mobility sector and don't forget to try our acclaimed Basque gastronomy!
The Speakers' Corner is a space which seeks to extend the debate held at the sessions in a more relaxed and casual format. Located in a prime location within the Exhibition Hall, the Speaker's corner will be activated during the programme breaks. During these presentations, SUM Bilbao 19 attendees will learn about innovative sustainable urban mobility initiatives while enjoying our catering service.
Do you want to know who will participate at the Speaker's Corner? Click here to find out!
Within the Networking Zone a wide screen will be displaying important information such as session reminders and news about what is happening at the Congress in order to keep you always updated! Make sure to visit the information screen during the session breaks, the information screen will transform into the stage of the Speakers' Corner where a series of innovative initiatives will be presented.
In this vast space, you will find exhibition stands of multiple companies and our sponsoring partners showcasing the products, services and innovative solutions which are transforming urban mobility. At the same time, SUM Bilbao 19 will be the stage where novel and sustainable mobility initiatives will be displayed and launched.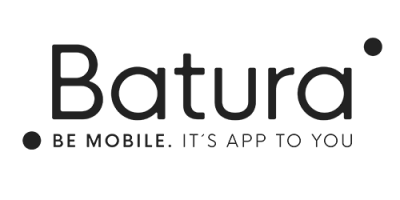 Batura is a company that develops mobile solutions based on APPs with the objective of digital transformation of multisectorial processes, with activity mainly in Industry 4.0, SmartCities, Agri-Food, Health and Mobile Marketing. Based in Bilbao, it has been working since 2006 on different mobile technologies with the same purpose: to provide a digital solution to different types of entities and organizations that allow them to improve their work processes and / or meet their market goals.
Transporter is the foray of the collaborative economy in the logistics and freight transport sector. This company is focused on the parcel service and e-commerce sector, connecting people and companies that need to send a package with the thousands of people who daily make trips with empty space in their vehicles. In other words, it is the AIRBNB or the UBER of the logistics areas and the transport of goods.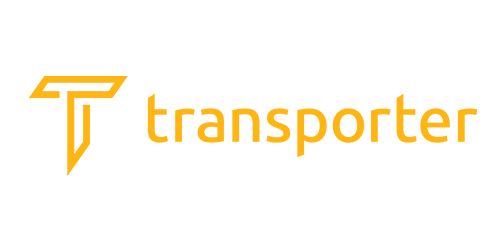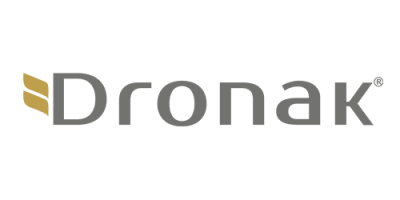 Dronak is a company in the aeronautical sector specializing in robotics technologies for remotely piloted vehicles, commonly known as "drones". Its activity is developed in three areas: 1. Operator area that performs specialized services through pilots and engineers; 2. R & D & I area that offers solutions for the industry with highly specialized drones and developed for specific purposes. 3. Dronak Academy, the training area that provides training for professionals.
D&A offers solutions based on identifying the unique fingerprint of each machine or process so that the manufacturer or user has control of the system receiving notifications in case of misuse or in case of anomalies. One of its services is Clospark – Integral Parking Management, which allows you to manage, rent and reserve public, private and community parking spaces more quickly and efficiently, linking the offer with the demand.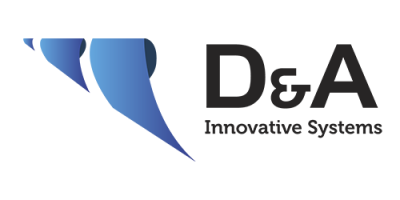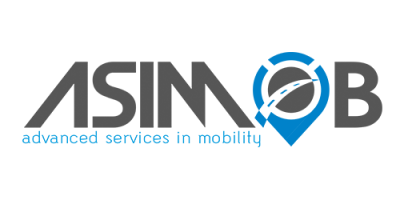 ASIMOB (Advanced Services in Mobility S.L.) is a Bilbao start-up that was born in 2016 to offer services based on Internet of Things developments on board vehicles. ASIMOB offers services that allow the monitoring of transport infrastructures based on data collected from vehicles that normally circulate on the road. With the development of these systems, the company has positioned itself as a European reference in this field.
Vostok Electric is a startup focused on promoting electric mobility in cities. For this purpose, it designs solutions that offer users real alternatives to traditional options, which do not involve new limitations. The goal: to be able to enjoy the advantages of electric mobility without having to give up anything. The first Vostok product is an electric moped with removable batteries that can be charged at any house plug.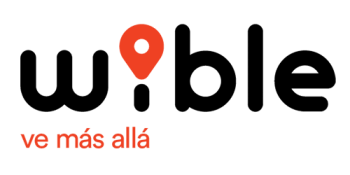 WiBLE is a carsharing company, owned by Kia and Repsol, which operates in Madrid with the aim of reinventing mobility in this city. To enjoy the service, just download your APP and register for free. Once this is done, you will have at your disposal a fleet of 500 Kia Niro plug-in hybrid cars, with 58km of electric power, more than 600km of autonomy thanks to its hybrid technology, 9 car parks distributed throughout Madrid and 3 intercity bases.
As European market leader and bike sharing pioneer, we are making cycling an integral part of urban mobility. For more than 14 years we have been developing long-lasting bike sharing systems and establishing rental bikes as a form of local public transport on equal footing with buses and rail. Our business model is commercially sustainable and based on cooperation with cities, transport companies, universities and sponsoring partners. Together, we make our cities more livable.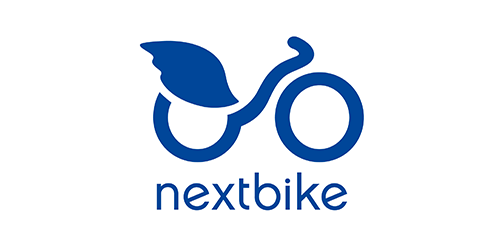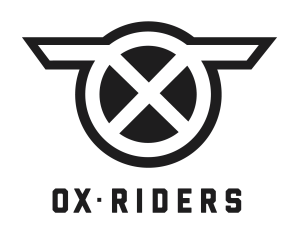 OX Riders is born from the overlay of a classic riding experience with the latest technology. Ø1 is our first fully electric motorcycle. Modular, entirely customizable by the final user, capable of reaching a maximum speed of 120km/h, it is connected to the network and available in vintage, sport and futuristic styles.
At EVOLO, they are responsible for the design, development, manufacture and marketing of electrically assisted tricycles, basing manufacturing on the highest quality and robustness possible since they take into account that they are vehicles for industrial and professional use. Its advantages over motor vehicles are: no time limits, no licenses, no insurance, no fines, no fuel costs and with legal capacity to drive in the same places as bicycles.


BEGASMOTOR is a company focused on the world of the automotive industry, specializing in ecological engines and electronic control of them for the market of alternative gaseous energies. Based in AIC, Bizkaya, BEGASMOTOR has achieved national and international recognition as one of the main players in LPG vehicle applications on medium to high performance roads. For 2 years, BEGASMOTOR has demonstrated the capacity and reality in the use, as an energy resource, of the AUTOGAS GLP for applications in medium and heavy transport.
Smart Track Solutions offers mobility solutions for both people and vehicles in open spaces and indoors, in order to obtain information on the most common movements and routes. It is based on the detection of WIFI and Bluetooth signals from mobile devices (always anonymously) through receivers that send this information to a remote server for real-time monitoring and obtaining statistical data and heat maps.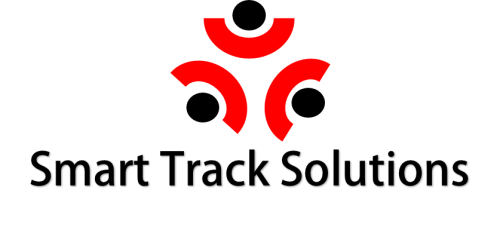 FSVitoria is the formula student team of the faculty of engineering at Vitoria/Gasteiz, University of the Basque Country-Alava. The team members are students of the new Bachelor's degree in automotive engineering and their aim is to design, simulate, build, and tune a single-seat electric vehicle for competition with the collaboration of different institutions and enterprises.