Global CO2 emissions are still recording historic levels and the transport sector is one of the main contributors.
Transport accounts for almost a quarter of Europe's greenhouse gas emissions and is the main cause of air pollution in cities (EU, 2019).
Therefore, the search for solutions to mitigate this impact has become one of the most important global challenges. In this respect, the energy transition is one of the most urgent transformations for the mobility ecosystem.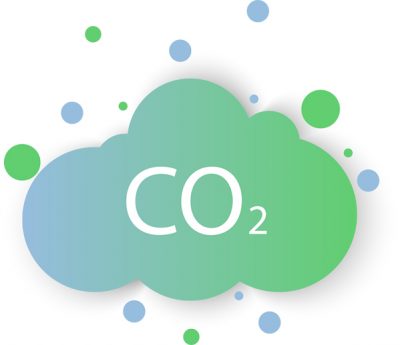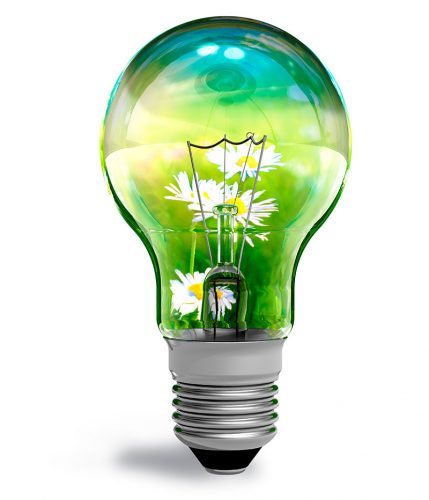 SUM Bilbao 21 is the meeting point for the exhibition of solutions and debate revolving around the advances and challenges of energy transition and how companies, governments and citizens are adapting to this transformation.
The urgent need to decarbonise the economy and the rapid development of technologies help to accelerate the evolution of urban mobility, which is becoming ever more complex.
To do so, the new mobility systems require more collaboration effort to establish clear and fair regulatory frameworks, as well as funding mechanisms that enable the fulfilment of the sustainability goals.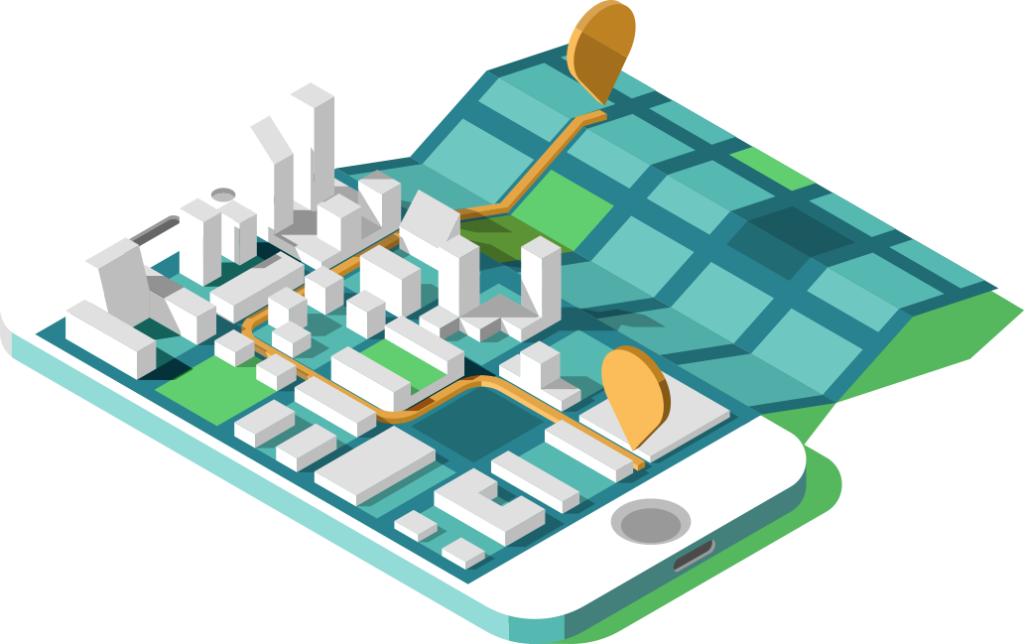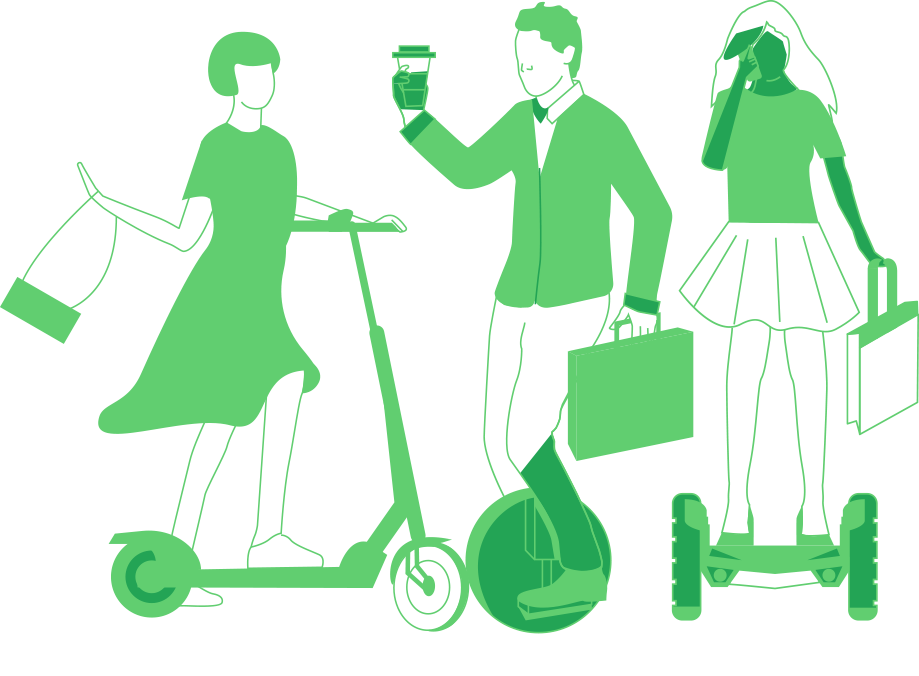 SUM Bilbao 21 is the space for governments, companies and academics to share points of view in order to build public-private alliances that enable new mobility models to be generated that are more sustainable and viable in the long term.
MOBILITY, DIGITALISATION AND INNOVATION
Connected, shared and autonomous mobility is the result of the application of technological solutions, such as the Internet of Things, Big Data, or 5G, among others.
The introduction of technology in the sector has brought about changes that underpin phenomena such as connected, autonomous, electric and shared mobility as innovative responses to the need to optimise resources and the movement of people and goods. The ultimate goal is to increase efficiency in the management of transport and logistics, and their impact on the environment.
 SUM Bilbao 21 seeks to highlight the role of new technologies and the digitalisation of services, as well as Big Data, in the development and consolidation of a people-centred mobility model. It also seeks to review the functionality of the digital world and its impact on the promotion of accessible, universal and sustainability mobility.