The compact nature of the city undoubtedly adds to Bilbao's charm. Getting around is not only easy and accessible, but also a comfortable and pleasant experience thanks to the modern and sustainable public transport network.
GETTING AROUND BILBAO BY... One of the best underground systems in the world, frequent buses, trains, trams, lifts and escalator ramps and a funicular make up the highly valued range of transport, connecting key areas of Bilbao to the coast and further afield. The entire public transport network has been adapted to the current COVID-19 situation, offering safe and risk-free travel.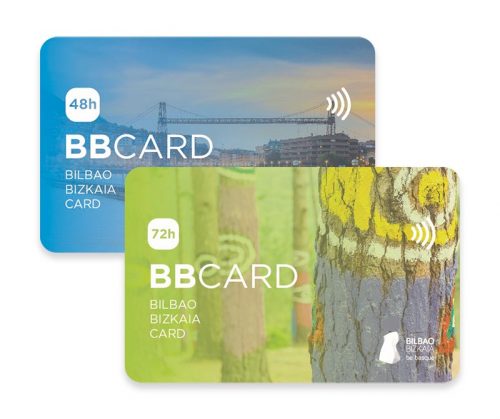 Its size encourages people to move around on foot, by bike or by public transport, enjoying the views of different buildings and the city's landscape. Furthermore, the public transport network offers the possibility of travelling around the city with the Bilbao Bizkaia Card (on sale at Bilbao Turismo offices), which can be used on the Metro, Tram, Funicular and city buses.
Inaugurated in 1995 and designed by the architect Norman Foster, it has become a symbol of the city because of its accessibility, effectiveness, impeccable design and its characteristic 'fosteritos', the glass canopies over station entrances.
Its three lines are not only the fastest way of getting around the city, but they also extend to the beaches and charming towns in the metropolitan area.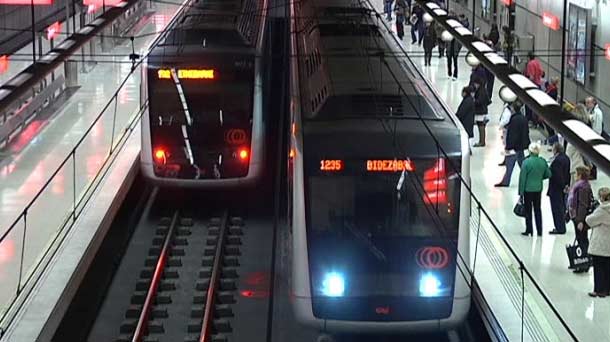 Operating from 6am to 11pm, services run every six minutes or more frequently at peak times of the day. On Sundays and public holidays, services run every ten minutes. There is also a night service on Fridays until 2am and all night on Saturdays.
This means of transport, which connects Atxuri station to La Casilla, is not only a sustainable and punctual option, but it also provides a pleasant journey bordering the medieval streets of the Old Quarter (Casco Viejo), passing through the Ensanche area of the city and running parallel to the river, from where some of the most representative buildings of Bilbao can be seen.
Bilbobus, the city's bus network, reaches of the neighbourhoods and most of its buses are adapted for people with reduced mobility.
 It consists of 35 lines, which run from 6am until 11pm. The frequency of services varies between 10 and 30 minutes.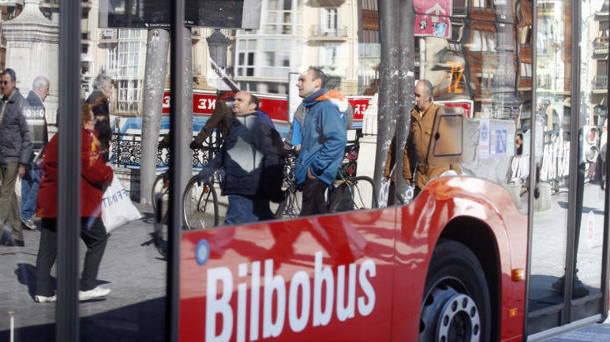 There are also eight night buses or 'Gautxori' services, which run every half-hour from 11pm until 2.30am on Fridays and all night on Saturdays.
Bilbao has a network of cycleways that facilitate moving around in the city with the main objective of developing a sustainable, practical, and rapid transport system for everyday use.
It is also very easy to get hold of a bicycle as Bilbao has many bike rental companies as well as a municipal bike lending service, "Bilbaobizi".
The following taxi firms operate in Bilbao: