You will soon be able to enjoy all of the contents related to the 2021 edition of the Congress.
If you have not registered yet, register here and download your ticket to gain access.
Innovation in mass passenger transport
This virtual meeting will help understand how innovation in transport is promoted from the perspective of different stakeholders. The following will participate:
Luciano Strucchi y
Elizabeth Obediente
Project and Product Managers at Iomob
Councilor for Sustainable Development, Mobility and Sports. Irun City Council
Mayor of Sant Joan Despí and Transportation and Mobility Vice-Presidente of the Barcelona Metropolitan Area (AMB)
Director of the Division for Transport Studies and Technologies (MITMA)
Deputy Mayor and Councillor for Mobility and Sustainability at Bilbao City Council
DeustoTech Deputy Director and researcher at DSM (Deusto Smart Mobility) Group
Download the SUM Bilbao 21 app and take advantage of all its functions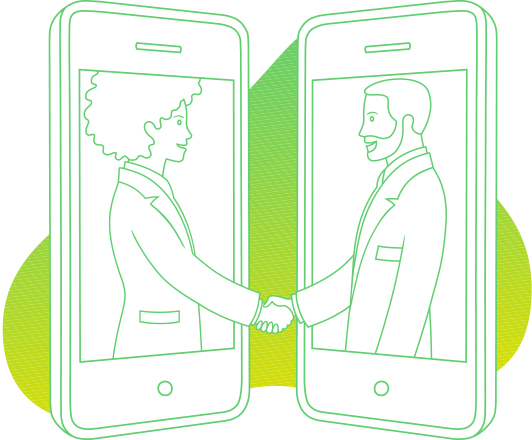 Discover the SUM Bilbao 21 programme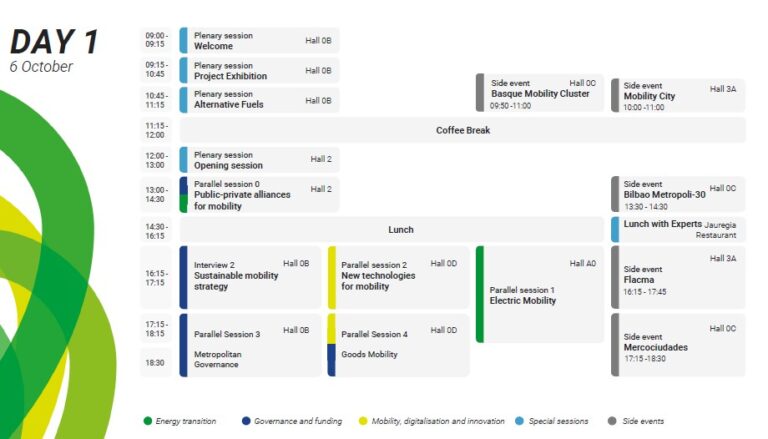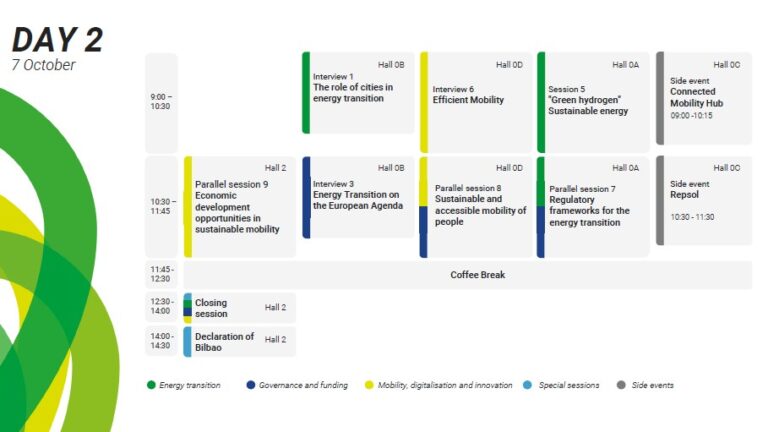 MOBILITY, DIGITALISATION
AND INNOVATION
It is an essential pillar of the event insofar as its spirit reflects the nature of the public-private collaboration that defines SUM Bilbao.  This second edition offers an opportunity to reflect on the commitments acquired in 2019 and to further cement the bid for sustainable mobility.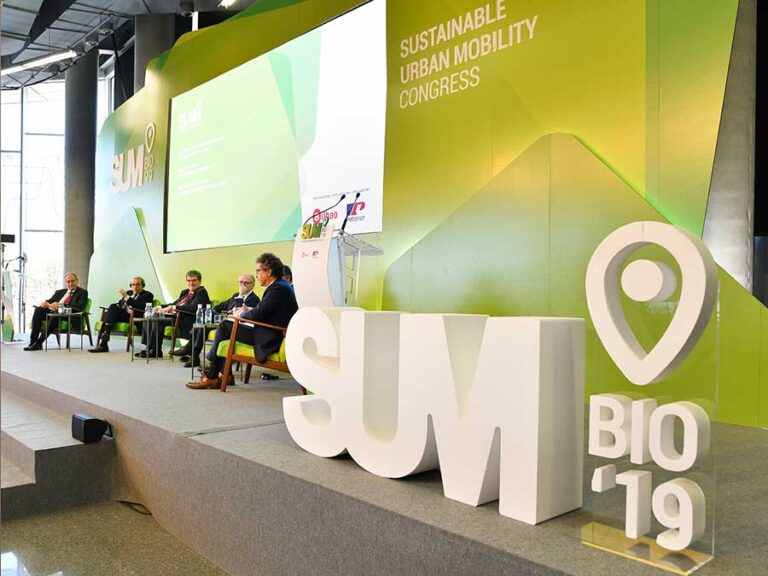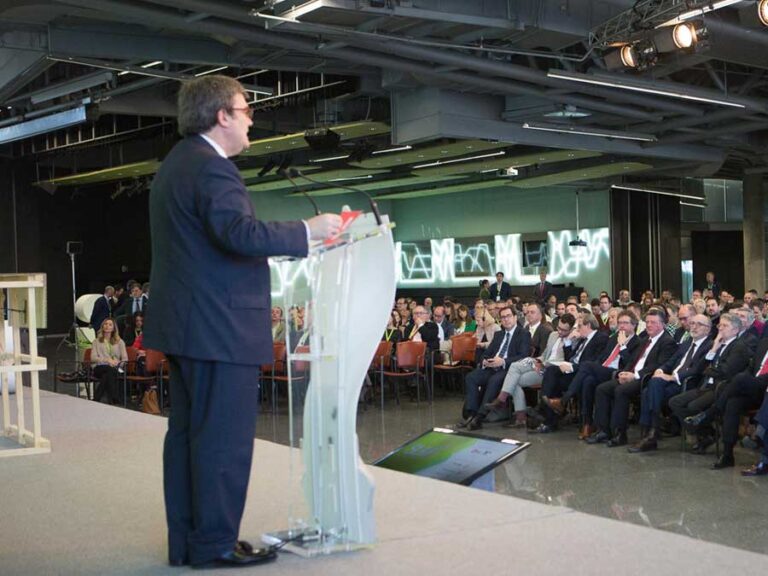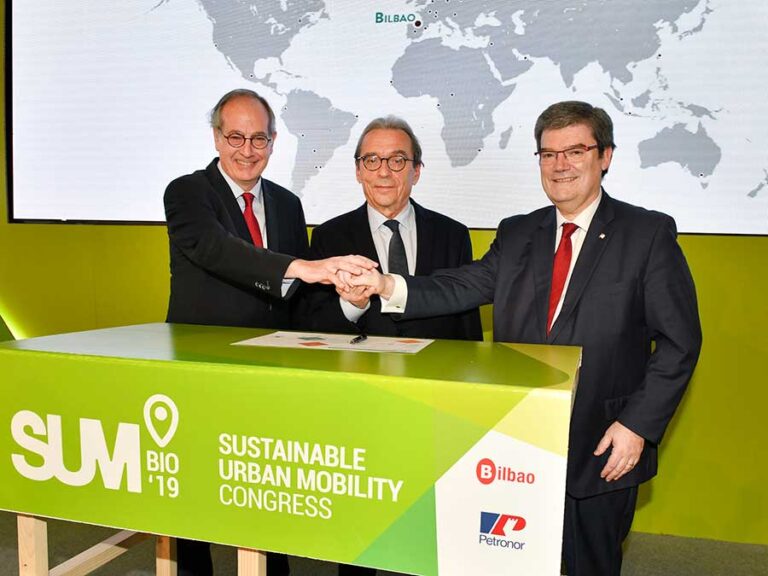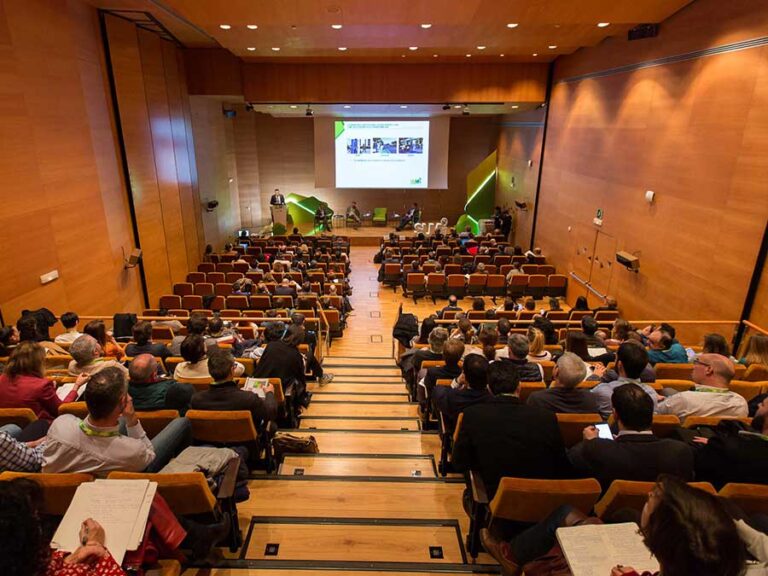 Do you want to take part in the Congress?
SUM Bilbao 21 is the meeting point for agents with the will and ability to contribute to sustainable mobility in our cities.   If you are one of these agents and would like to participate in the Congress, please fill in the following form so that we can contact you and inform you of the opportunities available for partners.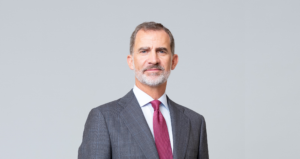 H.M King Felipe VI will be opening the 2021 edition of SUM Bilbao Congress on 6 October at Euskalduna Conference Centre in Bilbao. King Felipe will officially open this two-day
Read More »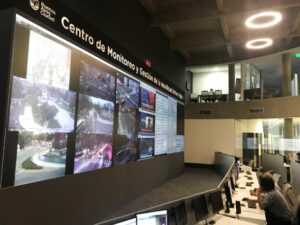 Buenos Aires once had a complex ecosystem of traffic control devices from diverse disconnected technologies. These systems were operated by different government sectors and agencies, and mobility was managed in
Read More »