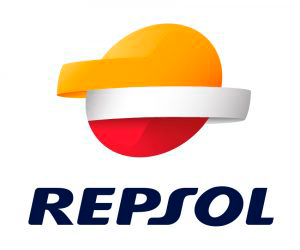 Repsol is a global company that is present throughout the entire energy value chain. In addition to boasting one of the most efficient refinery systems in Europe, it runs low-emission electrical generation assets and is developing renewable energy projects.
Repsol is a leader in mobility and pioneer in innovation and the development of initiatives that contribute to new solutions and energy for transport. The company is leading several initiatives to contribute to the mix of new energy solutions for transport and mobility, such as green hydrogen or emission-neutral synthetic fuels, and developing services and applications that offer drivers more options and foster the shared use of resources. It participates in Spain's largest public electric vehicle charging network through IBIL, a 50/50 joint venture between Repsol and the Basque Energy Agency (EVE), and develops services and applications that offer more options to drivers and foster the shared use of resources, such as car-sharing.
Furthermore, Repsol has Spain's largest network in the supply of AutoGas, the world's most widely used alternative fuel. At the Repsol Technology Lab, the company develops numerous projects related to mobility and transport solutions that offer optimum quality and efficiency. Technology and digitalisation are the pillars of Repsol, which has cutting edge projects in different disciplines that have turned it into a benchmark in innovation, sustainability and efficiency in the energy sector.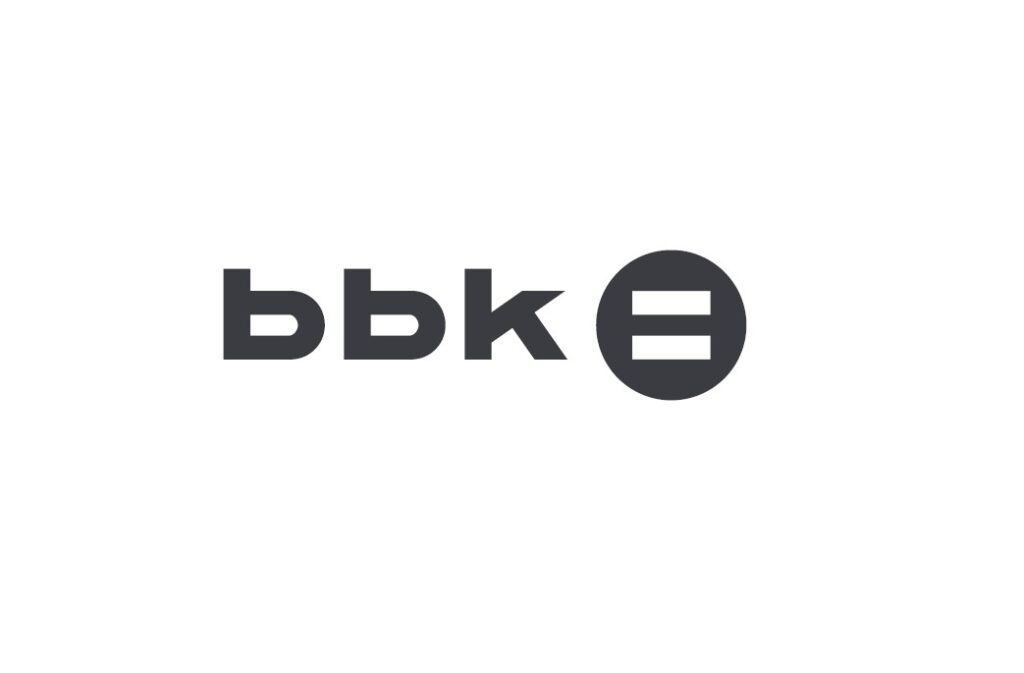 Fundación BBK will show its commitment to regional sustainability in the second edition of SUM Bilbao.
BBK, as a banking foundation committed to the development and progress of Bizkaia, has been working in favour of the environment and the region's sustainable development for some time. Among other projects, it has supported the creation of start-ups in Bizkaia that offer refreshing stimuli, funding projects that develop renewable energy generation or foster energy transition.
In this new edition, BBK will participate again as one of the main sponsors in the Platinum category. Its participation is highly significant, as it strengthens the link between sustainable mobility and the financial sector, as well as showing an interest in the fulfilment of the Sustainable Development Goals (SDGs).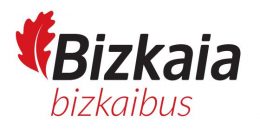 Bizkaibus is the public road transport service managed by Bizkaia Provincial Council. It connects the province of Bizkaia thanks to an effective network of inter-urban routes, with a constant increase in recent years of the number of passengers and kilometres travelled.
Bizkaibus has one of the most sustainable, efficient and modern fleets in Spain, comprised of 338 buses with an average age of 5.6 years, and 12% of which are hybrid. Bizkaibus has also launched the tender for two electric vehicles for 2022 after the tests carried out this year. All this as part of the commitment by the provincial department of Transport and Sustainable Mobility to cleaner and more environmentally-friendly mobility in Bizkaia.

Sustainable mobility is an essential factor in the energy transition and in the fulfilment of the SDGs and the 2030 Agenda. Therefore, Irizar e-mobility continues designing and manufacturing turnkey electromobility solutions for sustainable, efficient, smart, accessible, safe and connected public transport.
Firmly committed to sustainability and the environment, its goal is to reduce noise emissions, pollutants and CO2 emissions to create clean cities and improve people's quality of life. Irizar e-mobility is proud to be present again in this second edition of SUM Bilbao; a congress whose main topics are fully aligned with its strategy.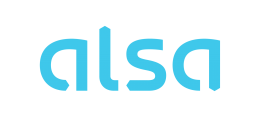 As a multi-modal, sustainable and connected company, Alsa shares a common objective with the society, the administrations and the operators to move forward towards a more sustainable mobility, contributing to a better-quality environment in our cities and regions, as established by the ODS and the Green Deal launched by the EU to reach neutrality of emissions by 2050. With this challenge ahead, Alsa is committed to lead and be a benchmarking company in the transition period to zero-emission fleets.
As a Bilbobus and Bizkaibus operator, Alsa must have a presence in this new edition of SUM Bilbao to present its successful experiences in the electric mobility area, as in the case of Bilbao, and its projects in hydrogen buses, a technology that will be playing a key role in the green transition and the mobility of the future.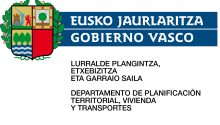 The Department of Transport of the Basque Government is currently working on the draft bill of the Sustainable Mobility Act. The draft bill establishes a model that is committed to active mobility (on foot or by bicycle), promoting public transport over private vehicles, the interoperability of public transport tickets in an integrated intermodal system, promoting a sustainable mobility approach based on urban planning, and promoting rail transport. At the SUM BIO21, we shall bring together representatives from the public, private, business and academic sectors to share and contribute ideas and knowledge. Only then will we be able to build the mobility of the future from a sustainable perspective.

IBIL was set up in 2009 as a result of an agreement between Repsol and the Basque Energy Agency (EVE) in order to develop electric vehicle charging technology, services and capacities and to shape sustainability initiatives. Today, IBIL is the leading company in electric vehicle charging technology in Spain and Portugal. Through its industrial technological vocation, IBIL heads an ecosystem made up of technology providers, manufacturers of charging points, service suppliers and key players in electric mobility to guarantee the best service for its customers and hence contribute towards organised and efficient energy transition.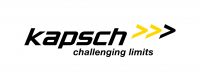 Kapsch TrafficCom is a globally renowned provider of transportation solutions for sustainable mobility. Innovative solutions in the application fields of tolling, tolling services, traffic management and demand management contribute to a healthy world without congestion.
International organizations, cities, states, road operators, and automobile manufacturers have set themselves the goal of reducing emissions caused by vehicles. Kapsch TrafficCom is proud of contributing to this goal by developing and implementing advanced traffic technologies and mobility solutions.
We have a clear goal in mind; by offering cutting-edge mobility solutions in the field of traffic, Kapsch TrafficCom is pursuing a clear vision: to help people get from A to B – comfortably, safely, efficiently, and on time. Throughout the entire value chain, we focus on sustainability and ways to protect the environment.