MUCH MORE THAN A CONGRESS
SUM Bilbao 21 is much more than a traditional congress. In addition to the sessions and exhibitions that will be held on 6th and 7th October, there will be initiatives of a diverse nature which complement SUM Bilbao 21.




Conferences and much more
These actions may be developed both on-line and in-person, depending on the nature of each one. Furthermore, they will not only take place during the congress. They can be held in the months prior to SUM 21 and while it is being held.
Keep up to date with all of the Congress activities by signing up for our Newsletter.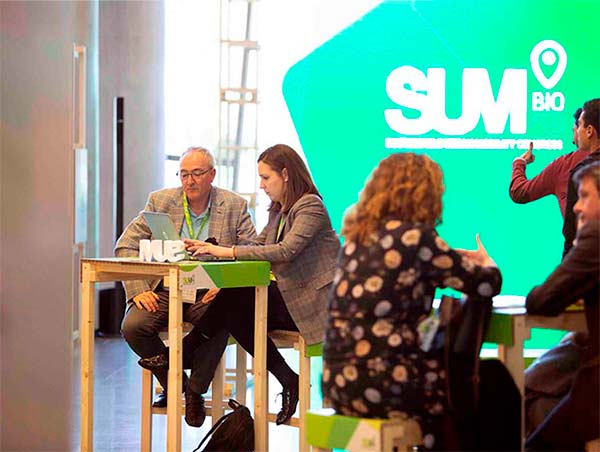 In the months running up to the event, two webinars will be held with prestigious national and international speakers.